Drivetrain & Gears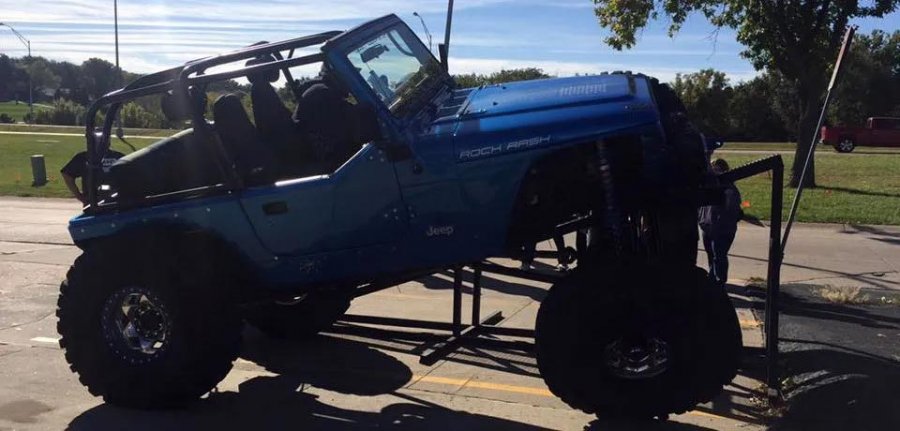 Enhance the Performance of Your Vehicle With Our Drivetrain Conversions
Looking to change the drivetrain of your vehicle? Look no further than TORC Motorsports. Whether vintage or modern, we can change the drivetrain in any vehicle.
You will be glad to know that we specialize in LS engine conversions (the LS platform engines are the modern fuel injected V8 engines from GM trucks / cars). We can swap this engine into your underpowered Jeep or older muscle car because they produce great horsepower, get great fuel economy, and are very durable and reliable.
Drivetrain
Outstanding EFI Live Tuning
We partner with a well-known diesel tuner who can modify diesel pickups to acquire great gains in horsepower, torque, and fuel economy. This increases the speed of the truck and allows it to tow more.
What's more, we can also swap diesel engines into most vehicles. Contact us to learn more about our drivetrain conversions.
At TORC Motorsports, your complete automotive care center in Omaha, NE we install only quality replacement parts. Give us a call and let us help keep you safely and economically on the road. We serve Omaha and the surrounding areas, such as Gretna, Papillon, Bellevue, Boys Town and more.