Regear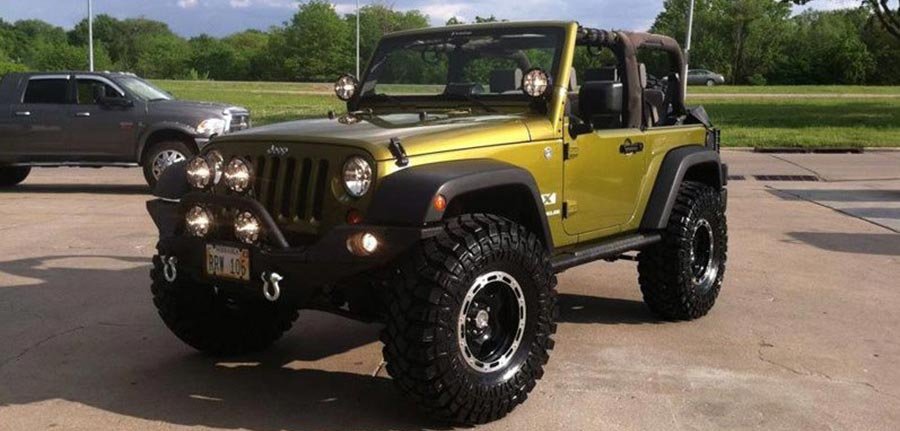 When you install larger tires, the diameter of the tires, rolling resistance, and weight of the new tires put additional stress on your drivetrain. The factory gear ratio was not meant to accommodate this change and you may find it difficult to engage your final gear ratios and most likely a loss of fuel economy. Simply put, you're losing power, performance, and money out of your pocket.
Re-gearing can bring your vehicle either back to factory settings which can save you money on gas if your vehicle is a daily driver. Or if your Jeep or Truck's primary purpose is off-road, an updated gear ratio will provide the performance you need to tackle any terrain.
At TORC Motorsports, your complete automotive care center in Omaha, NE we install only quality replacement parts. Give us a call and let us help keep you safely and economically on the road. We serve Omaha and the surrounding areas, such as Gretna, Papillon, Bellevue, Boys Town and more.