Suspension Lowering Kits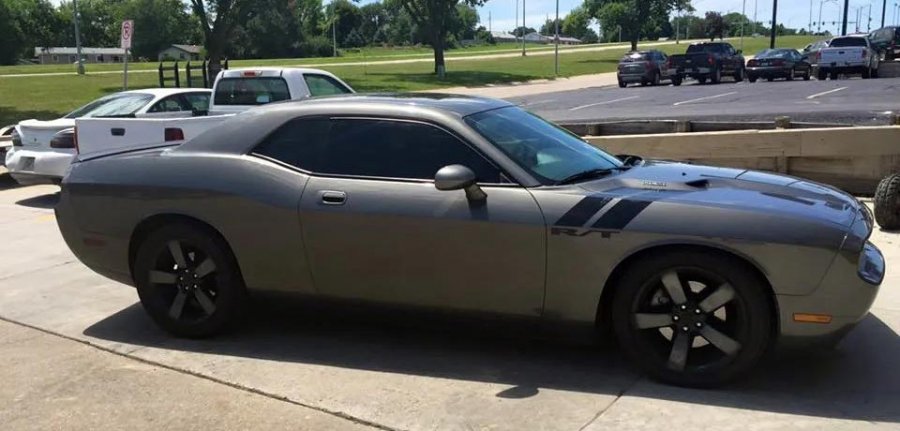 Most stock original cars, even sports cars, are compromises. The manufacturer must build them that way because of bumper height and other regulations. Don't settle for factory ride height and boulevard ride concessions, you can get a lowered stance, better handling, acceleration, and braking, and a firm but comfortable ride, with one of our performance lowering kits.
At TORC Motorsports, your complete automotive care center in Omaha, NE we install only quality replacement parts. Give us a call and let us help keep you safely and economically on the road. We serve Omaha and the surrounding areas, such as Gretna, Papillon, Bellevue, Boys Town and more.