Performance Upgrade Services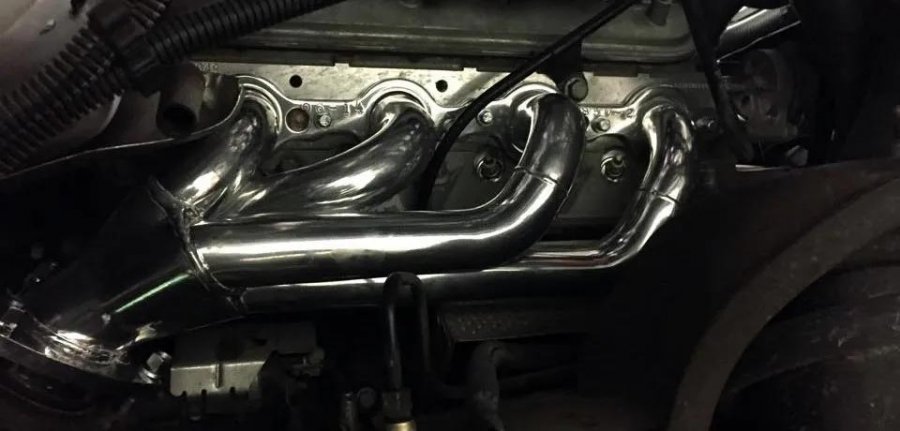 Is your car performing at its full potential? TORC Motorsports offers the premium auto upgrades that will enhance the performance of your car or truck, without a complete overhaul. 
Get the Performance Upgrade You Have Been Looking for
Get high performance modification for your vehicle at TORC Motorsports. Improve your car's efficiency and power or fuel economy with these options:
Cold air intake
Power programmers
Catback exhaust
Fuel upgrades
Superchargers
Turbochargers
Diesel truck power upgrades
Fuel Up and Keep Prices Down
Improve your vehicle's fuel economy with our increasingly popular fuel upgrade. You can save money by letting us improve the efficiency of your fuel system.
Enjoy carefree driving with increased gas mileage. Add the finishing touches to your truck with our off-road accessories.
At TORC Motorsports, your complete automotive care center in Omaha, NE we install only quality replacement parts. Give us a call and let us help keep you safely and economically on the road. We serve Omaha and the surrounding areas, such as Gretna, Papillon, Bellevue, Boys Town and more.