Wheels & Tires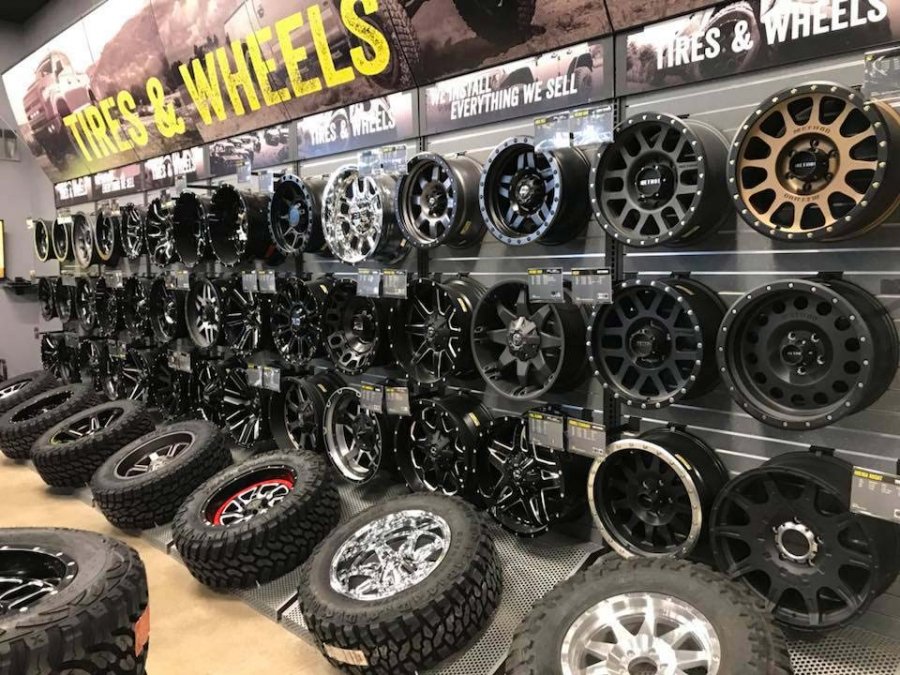 Whether you're looking for a brand new set of rims for your truck or simply need some new tires for your car, you can count on TORC Motorsports to provide you with exceptional products and service.
Superior Wheels and Tires
Tires
Wheels
Monster tires
Get a Smooth Ride With an Alignment
Having quality wheels and proper alignment is essential for your vehicle's performance as well as your safety. Enhance the performance of your car with our branded tires and expert installations.
Improve your vehicle's off-road performance with a suspension lift kit installed by the professionals at TORC Motorsports.
At TORC Motorsports, your complete automotive care center in Omaha, NE we install only quality replacement parts. Give us a call and let us help keep you safely and economically on the road. We serve Omaha and the surrounding areas, such as Gretna, Papillon, Bellevue, Boys Town and more.